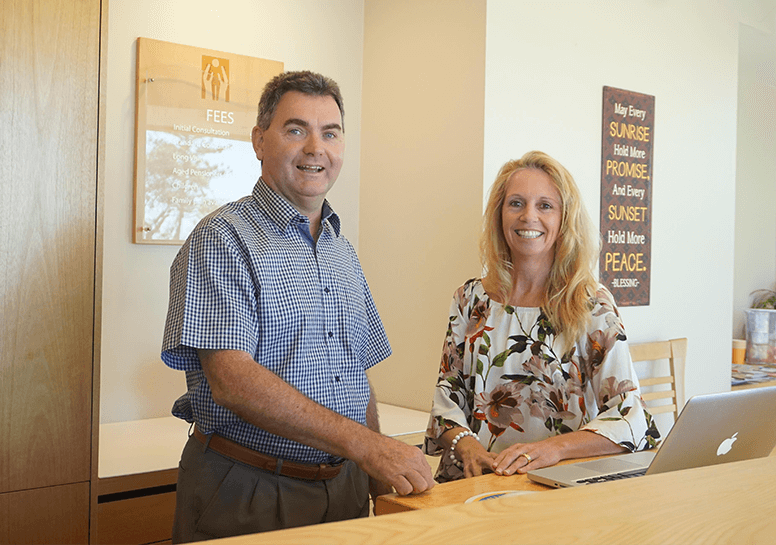 About
Sunrise Chiropractic
At Sunrise Chiropractic and Wellness, we focus on caring for you as an individual, and everything we do reflects this. We regularly see the lives of people changed with chiropractic.
Our chiropractor, Dr Damian Treacey is a highly experienced chiropractor and is passionate about chiropractic and wellness and improving your overall health and wellbeing.
Understanding that each person is different, Dr Treacey, selects from a wide range of techniques to suit you and your circumstances and offers care on an individual basis. He also helps you to understand how your body works and what you can do to help yourself start moving in the right direction.
Dr Treacey is trained in a range of specific techniques, including Manual Adjusting, Activator, IQ Impulse, Applied Kinesiology (muscle testing), Neuro Emotional Technique (NET) and Quantum Neurology. These may be used in conjunction with each other or alone, to achieve the best results for your health.