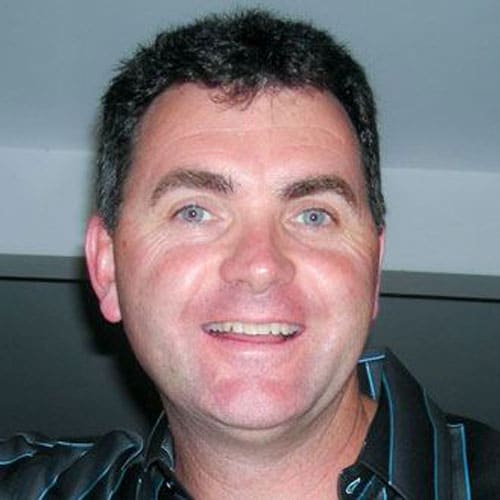 Dr Damian Treacey
After completing secondary school, I studied at the Sydney College of Chiropractic and graduated with a Doctorate of Chiropractic, some 35 years ago!! Yes, I am very passionate about Chiropractic.
Whilst in Sydney, I was fortunate to work alongside Dr. Mario Sabella, who originally taught Applied Kinesiology in Australia. I also was involved in a lot of Sports Chiropractic in Sydney and spent many years as the Chiropractor for the NSW Cricket Team.
I offer a wide range of techniques to suit each individual and their circumstances. These may include, Diversified manual manipulation, Thompson Drop table, Activator, Impulse (Electrical Activator), Applied Kinesiology (muscle testing), Neuro Emotional Technique and Quantum Neurology, if needed.
Regularly I see the lives of people changed with Chiropractic care, not just free of pain and being more comfortable, but being happier within themselves.
My interests are travelling, good food, good wine and great company! I am always continuing to expand my knowledge locally and overseas. And most of all, my passion is about learning how the body works and how to restore its inbuilt healing system.